Wired and Wireless Interface Adapter for the integration of Multi-Split & Split HVAC Systems
CoolPlug and CooLinkHub are CoolAutomation solution to help you remotely access and control Multi-split and split air conditioning systems. The solution enables simple integration with Home Automation and Smart Home devices.

The solution supports HVAC professionals striving to deliver a great customer experience and Home Automation integrators needing to save time on complex HVAC integration.
CoolPlug is a hardware device which, along with CooLinkHub, enables the integration of Split, Multi-Split, or Mini-Split HVAC systems with Home Automation, Building Management Systems, and Cloud Control Applications.
CoolPlug and CooLinkHub work together to create a universal communication channel which enables split HVACs to work with a wide range of automation systems.
CoolPlug and CooLinkHub provide automation integrators, facility managers, service providers, and HVAC professionals with the ability to remotely control, monitor, service, and manage compatible Split, Multi-Split, or Mini-Split HVAC systems through the creation of a bi-directional and universal communication channel between the HVAC and automation systems.
CoolPlug is a plug & play device. The integration and installation process is simple, seamless, and straight-forward, and can be synced with CooLinkHub via a wired or wireless connection.
CoolPlug's wireless capabilities are ideal for retro-fit projects, as it eliminates the need for drilling or opening up walls and ceilings.
CoolPlug provides access to the complete CoolAutomation suite of applications, along with compatibility with independently developed applications through a proprietary API.
CoolPlug & CooLinkHub Home Automation Systems Compatibility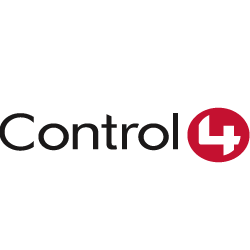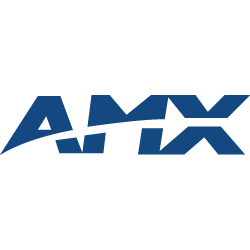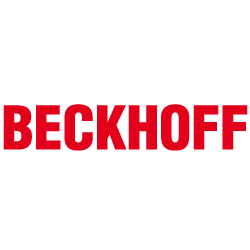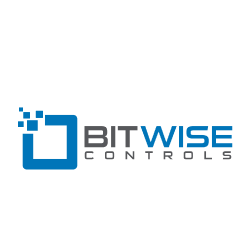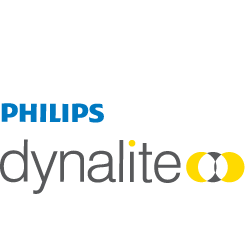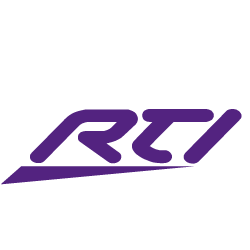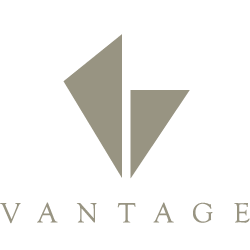 CoolPlug & CooLinkHub Air Conditioning Compatibility