Turbocharge your HVAC with the Power of the Cloud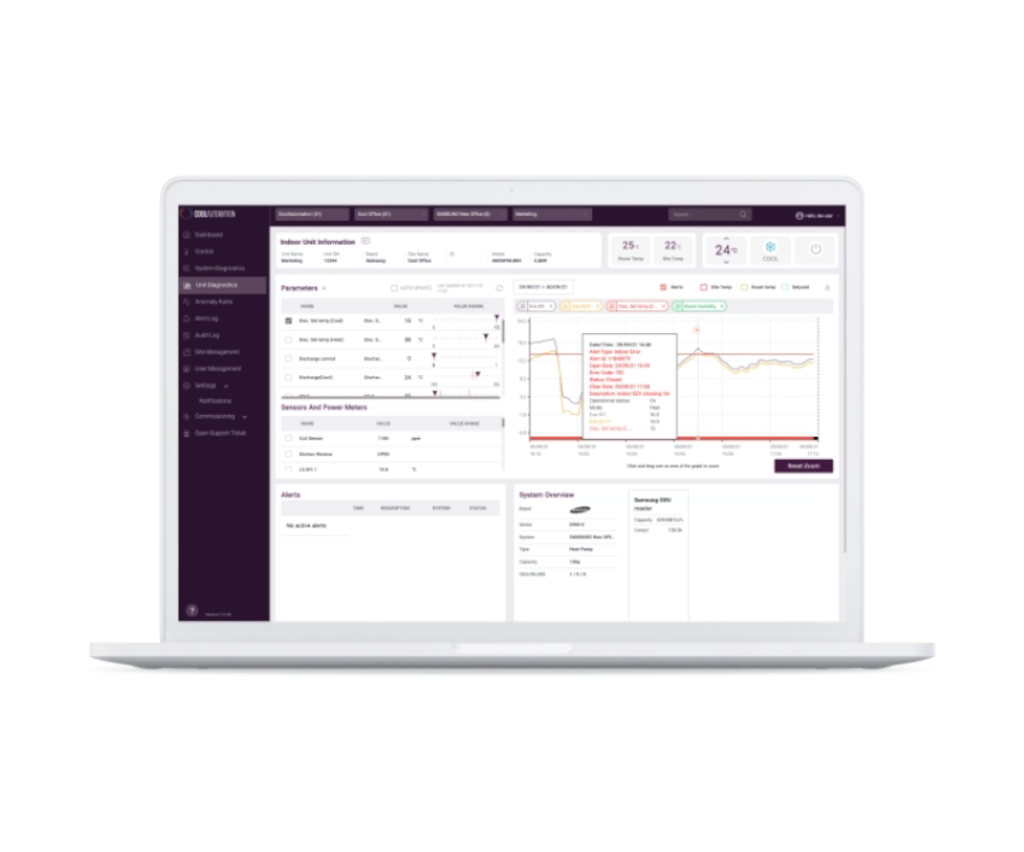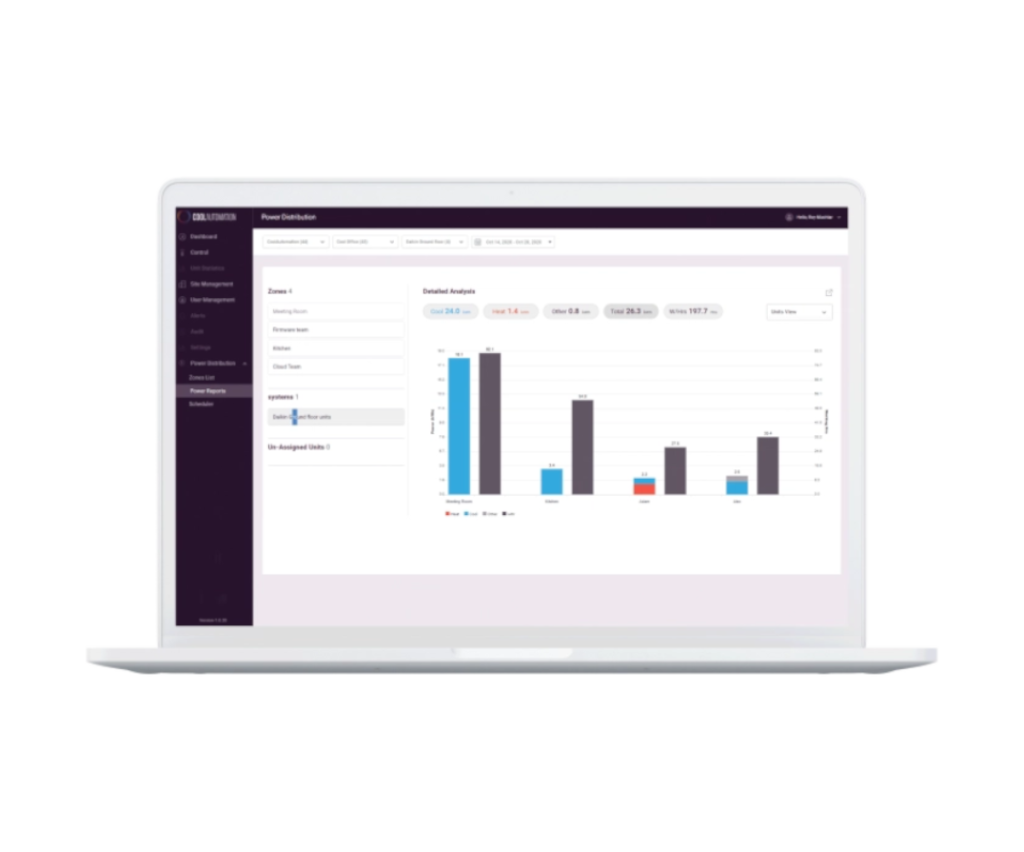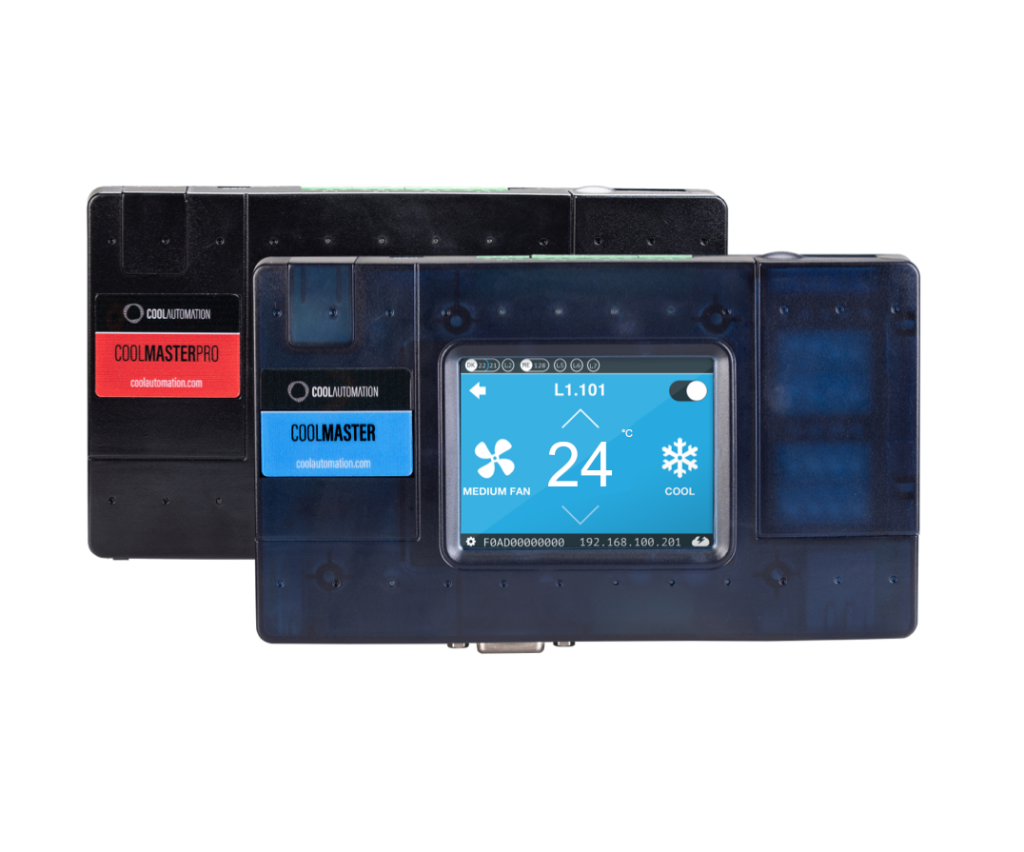 Pro HVAC Cloud covers a wide range of capabilities, addressing the needs of the different stakeholders in any operation related to HVAC systems.
Starting from the very basic tools for remotely controlling an AC unit, all the way to the more advanced tools of remotely servicing a complex site with multiple VRF & HVAC systems of different brands and Models. You can select the package that best fits your needs, or consult with our experts as for your best fitting solutions.
Our Pro HVAC Cloud Solutions
Click on Features for more information
Our Pro HVAC Cloud Pricing
To find out more about the pricing for each of our Pro HVAC Cloud Plans, please use the contact button below.